IF I SAW THIS →
the-absolute-funniest-posts: My Reaction: This is a cool blog to follow
Anonymous asked: i want to go out with you, i think your cute. what grade are you in?
This is love.
lifeisonlywhatyoumakeofitxo: This boy deserves a million reblogs.
yzyu29 asked: hi jennifer
jusdenef asked: HIYA! you probably don't know me. BUT HAI. I'MA COOL GRADE 7 (Y) loljokes. I'm not cool )'; my creys. JOKES. but hai. yesh I'm weird.
When you fight with your brother or sister. →
Anonymous asked: omfg your cool
"There will always be a hand there for you.Never change your personality for a..."
LADIES AND GENTLEMEN, BE PROUD OF THE TEAM THAT...
vancouver-canucks: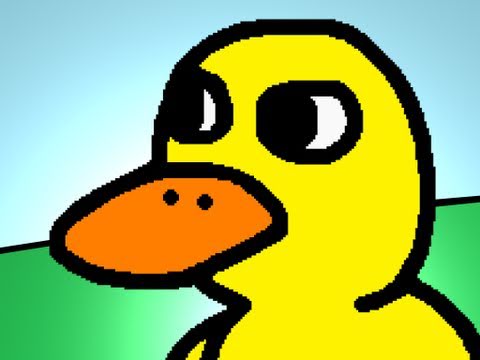 CANUCKS VS SHARKS TONIGHT
donnasworld2: melanieho: @6, at Rogers Arena. If we win, we advance to the Stanley Cup finals! ♥ you got it right :) <3 love yaa 
canucks rule :) there gonna go to the cup and win... →
i have this friend named noel my teacher said our...
iloveserew:             Noel:
This year July has 5 Fridays, 5 Saturdays and 5...
MONEY. Only reblogging because I'm a greedy bitch who wants money.
purpleinfinityy asked: hey the boat and the message was good jnnifer thanks!
eileenagad asked: hey Grandma :) i like your tumbr its funny n cute <3
"LIFE SUCKS WITH FRIENDS"
– LIFE SUCKS WITH FRIENDS, TAKE MY ADVICE BE ALONE
Life Sucks Without You </3